Digital x-rays
Digital x-rays are accurate, fast and, most importantly, produce less radiation than traditional x-rays. This diagnostic tool allows your dentist to detect problems at an early stage.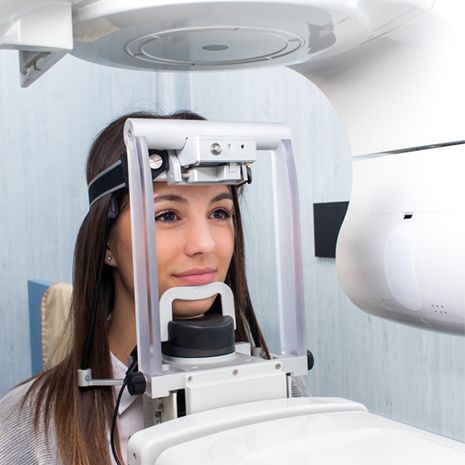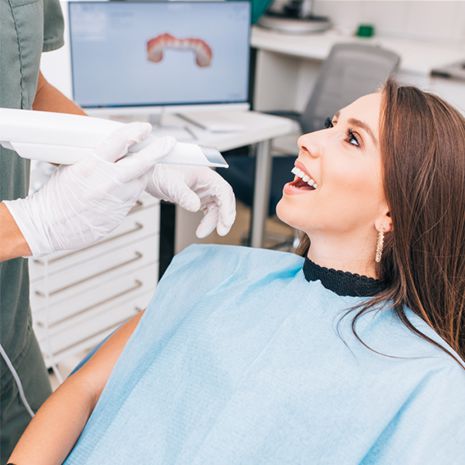 Intraoral camera
With a camera that's just a little bigger than a pen, we can take pictures directly in your mouth and then show you the images.
VELscope
VELscope is a state-of-the-art oral screening device. Its blue fluorescent light changes colour when cancerous or pre-cancerous cells are present, allowing your dentist to detect oral cancer at an early stage.